Digital Excellence, Built with Experience.
Full Service Digital Marketing That Focus on Driving Results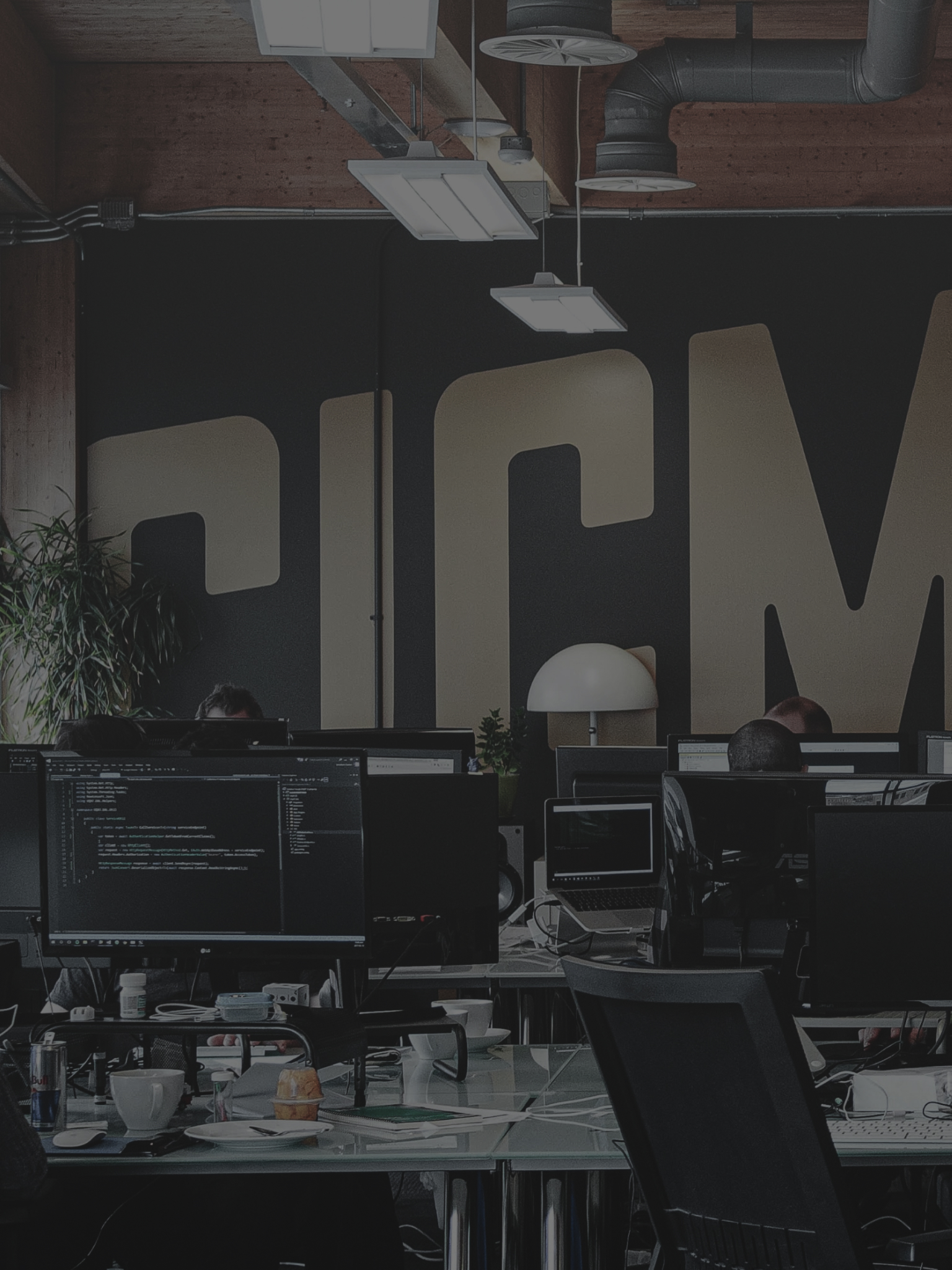 Our Services
From designing, developing, and optimizing websites, to increasing sales through tactical digital marketing activities, we work with our clients to raise their brand awareness, generate more sales opportunities, and maximize their marketing budget ROI.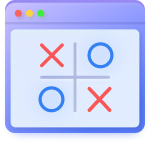 Digital Strategy
Focus on using technology to improve business performance, whether that means creating new products or reimagining current processes.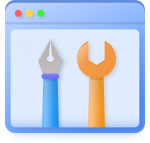 Design & Development
Define the specification and the design of your product or service through drawings, models or prototypes.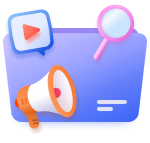 Integrated Marketing
Approach to create a unified and seamless experience for consumers to interact with the brand/enterprise.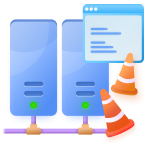 Hosting & Maintenance
Provide comprehensive, reliable web hosting and maintenance services. Protect your website against vulnerabilities.
Intelligent digital experiences that build brands & grow businesses.
Authentic solutions through digital inovation.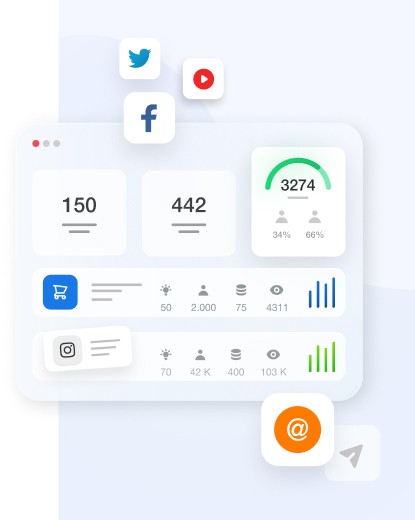 In today's mobile, multi-device and multi-channel world, digital intelligence is the ability to transform digital data into real-time, actionable, customer-centric insights. We are designed to help companies deepen and enhance their digital intelligence.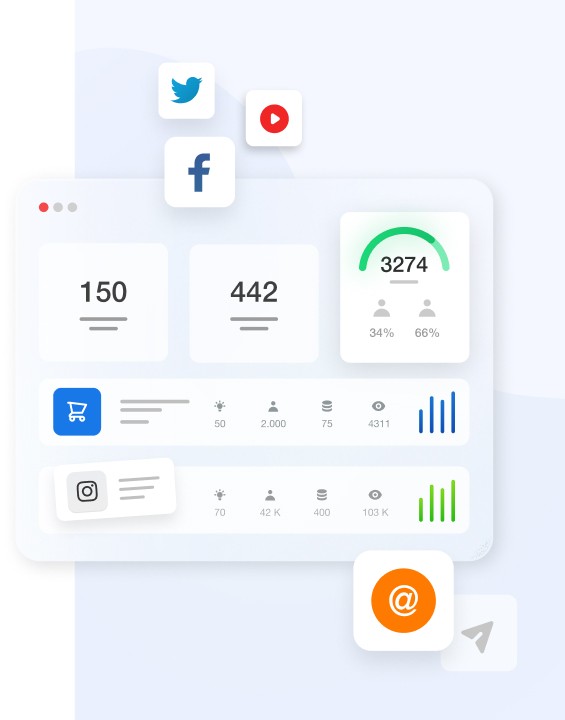 Serious about security.
Don't worry, we've got you covered.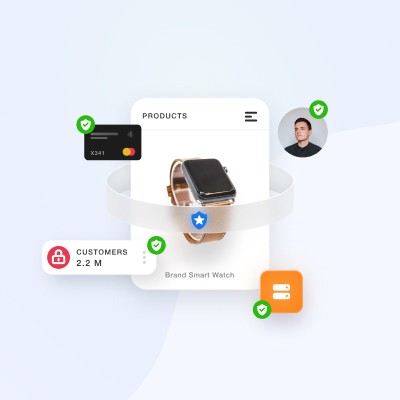 Businesses need to evolve their security mechanisms with evolving technology. We provide comprehensive methods of protecting your cloud-based security, securing data and information, and meeting compliance standards.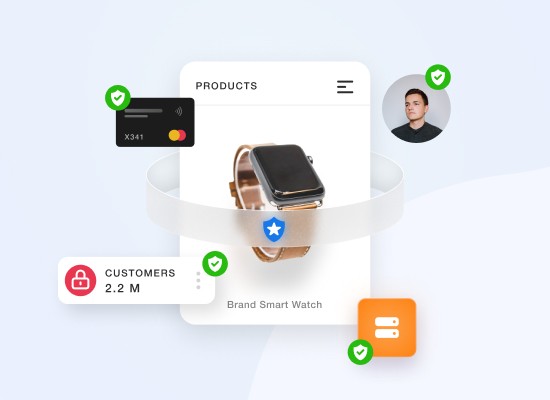 Smart idea, creative solutions, perfect in every pixels.
Good designs mean good businesses.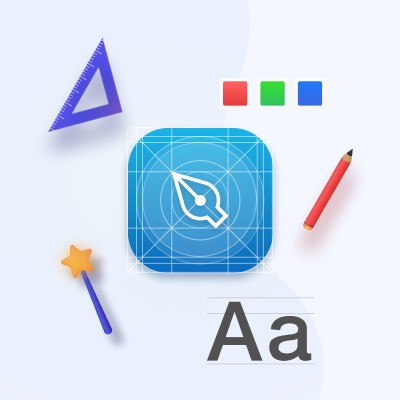 We always strive to build products that are useful, understandable, innovative, aesthetic, unobtrusive, honest, long-lasting, thorough to the last detail.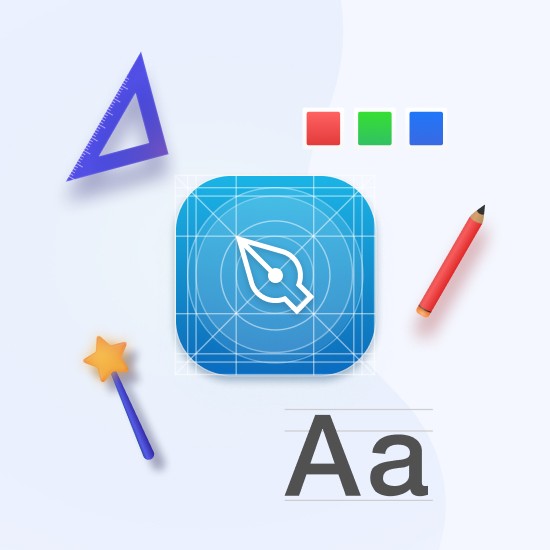 What our client think about us.
"They always deliver what is expected from them in timely and responsive (good communication) manner."
Sandi Wijaya, Marketing Manager, Bayer Indonesia
"They regularly met deadlines, so we never experienced unexpected turnovers."
Erik Yogaswara, Business Development Officer, PT Cendikia Global Solusi